Making a difference to patients one video game at a time.
Fight for a cure. Play for a cure.
© Your very own custom website designed and built by you
Location and Date
:
Southeast Highschool Gymnasium - September 14th
Upcoming Events:
Un-Official Pokemon Tournament

​
Sponsoring Foundation:
Leukemia & Lymphoma society
Our mission:
To provide help to children patients experiencing any and all forms of leukemia and their parents or guardians with understanding and/or coping with everything that is going on in their life through contact and non-profit events.
2012 Pokemon 1995 - 2012 Nintendo/Creatures Inc./GAME FREAK Inc.TM and are trademarks of Nintendo, Creatures Inc., and GAME FREAK Inc.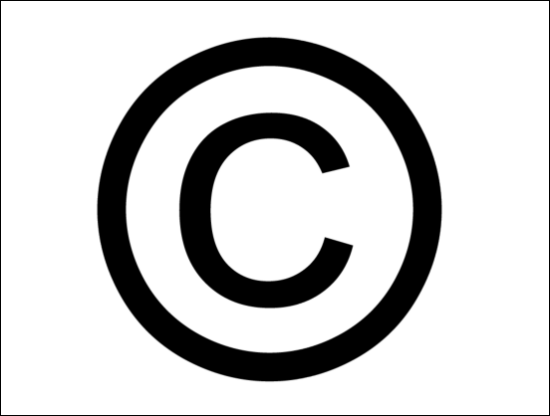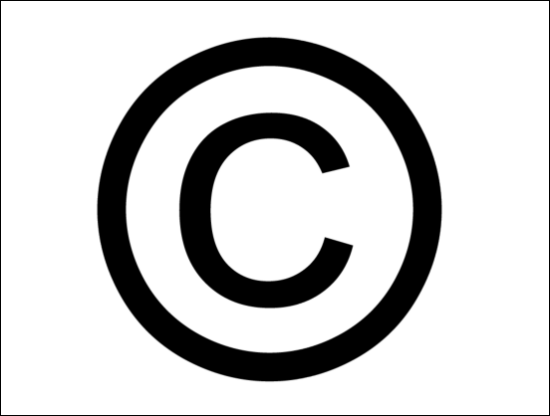 To find out more info on the event, click the picture of the Poke'Ball
---->​
​